Welcome to Managerial Performance Solutions!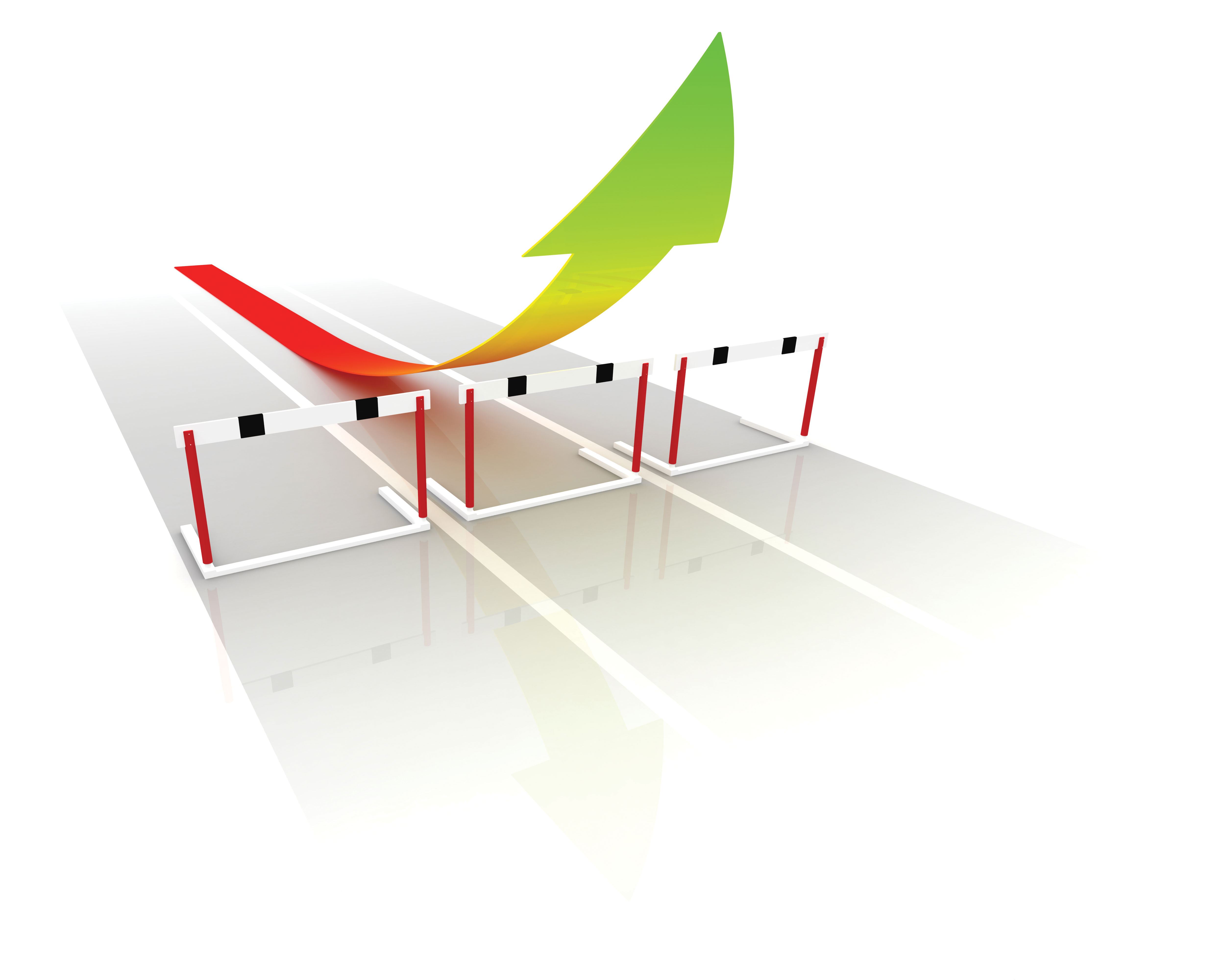 Management Systems
Establishment and development of a management system that suits the development stage of your enterprise, is to empower and utilize your capacity and capabilities fully.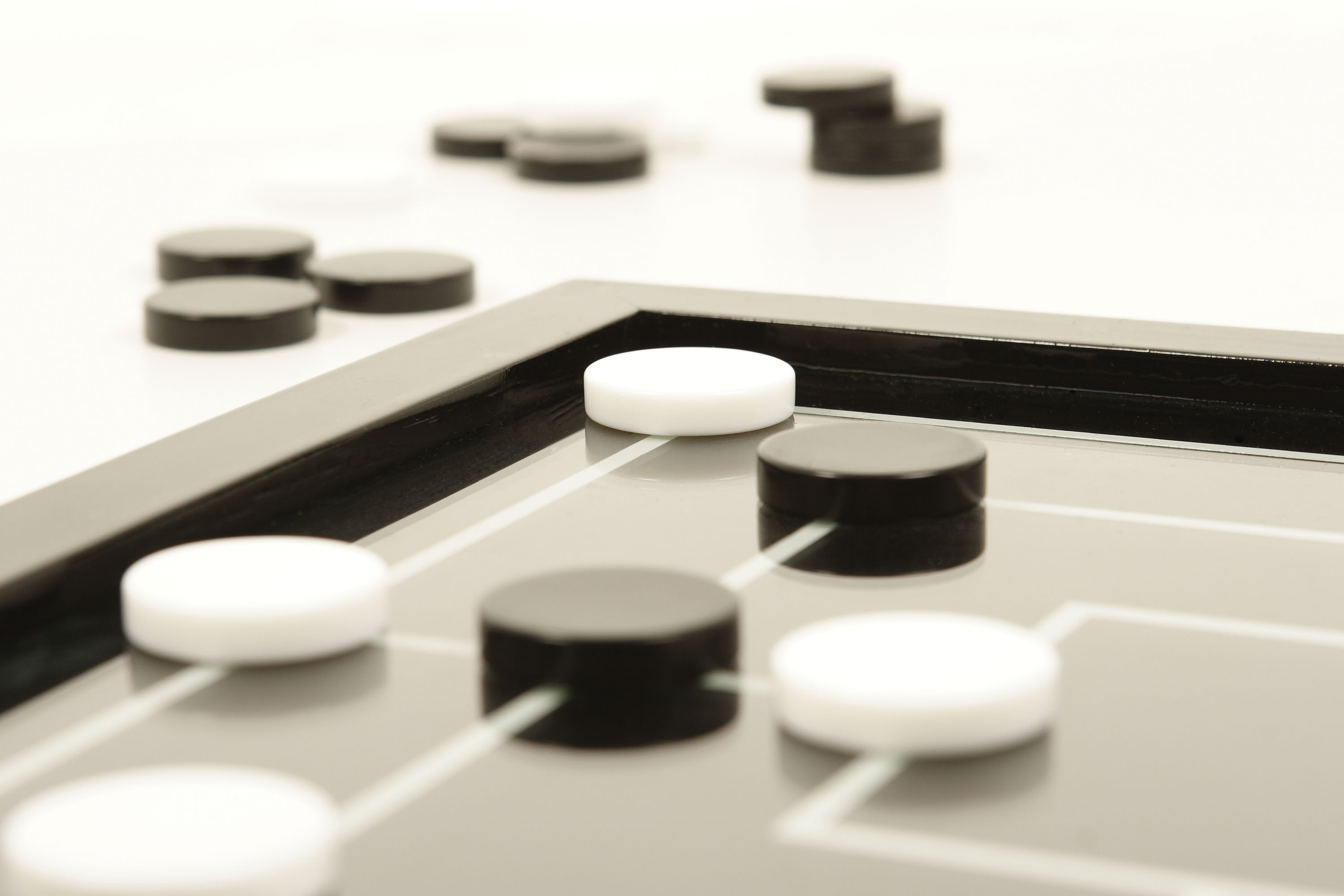 Real-time Management
Effective decision-making processes require access to real-time process data. Please have a look at the concept that involves re-engineering of all processes with this principle and integrating with up-to-date technology.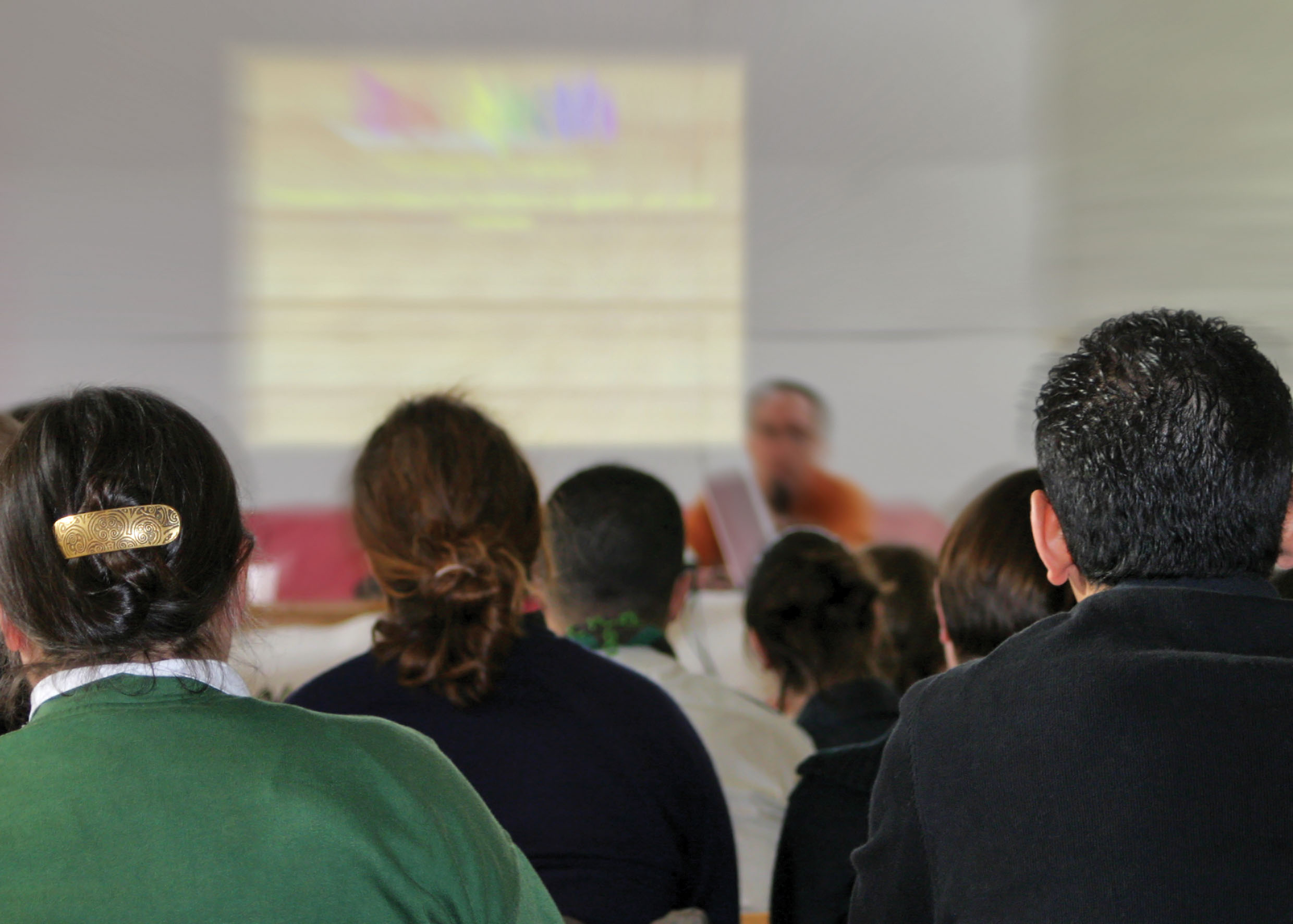 TURA supports continuous personal development not only to enhance human resource efficiency of enterprises but also to develop career opportunities for individual participants.